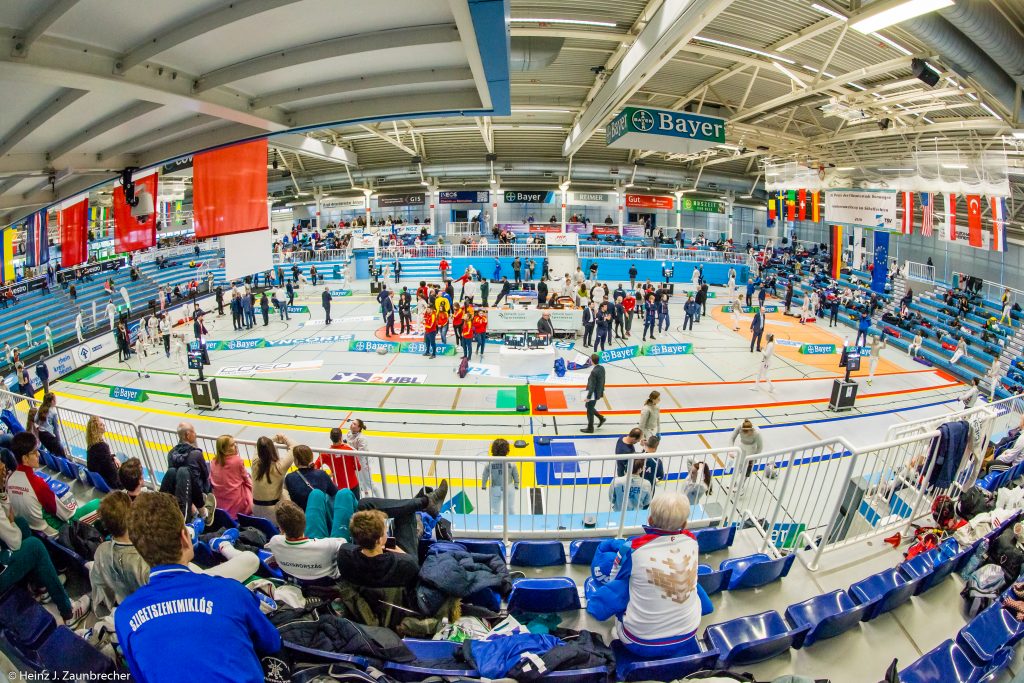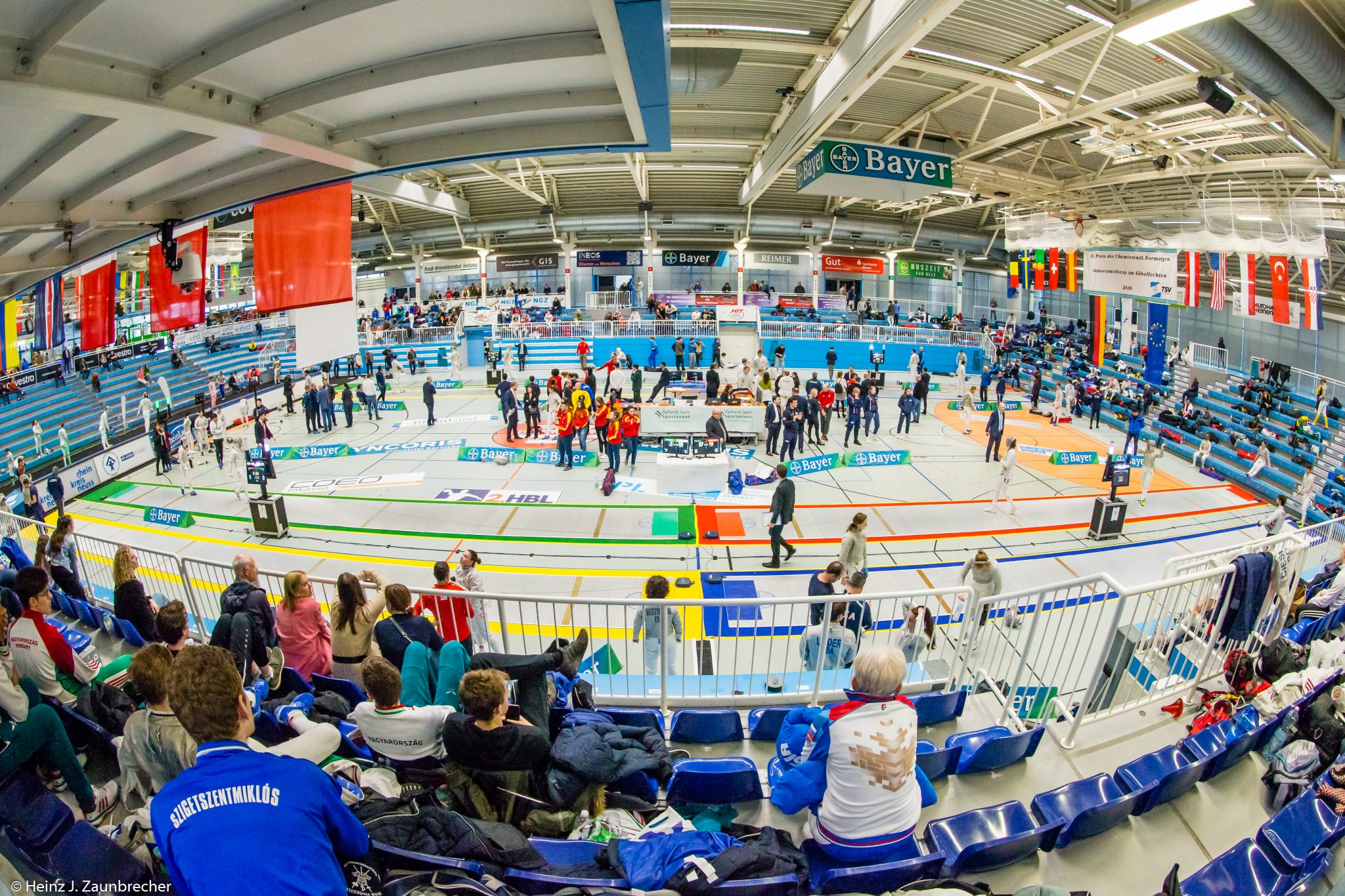 Live – on site and at home
Our event websites fencingworldwide.com and wheelchairfencing.live present the competition events to the public and the participants in a fast and modern way.
The focus is on the timely presentation of competition results, poules and direct eliminations as well as providing all necessary information, both on site and on the internet.
This way, a smooth tournament becomes an unforgettable event.