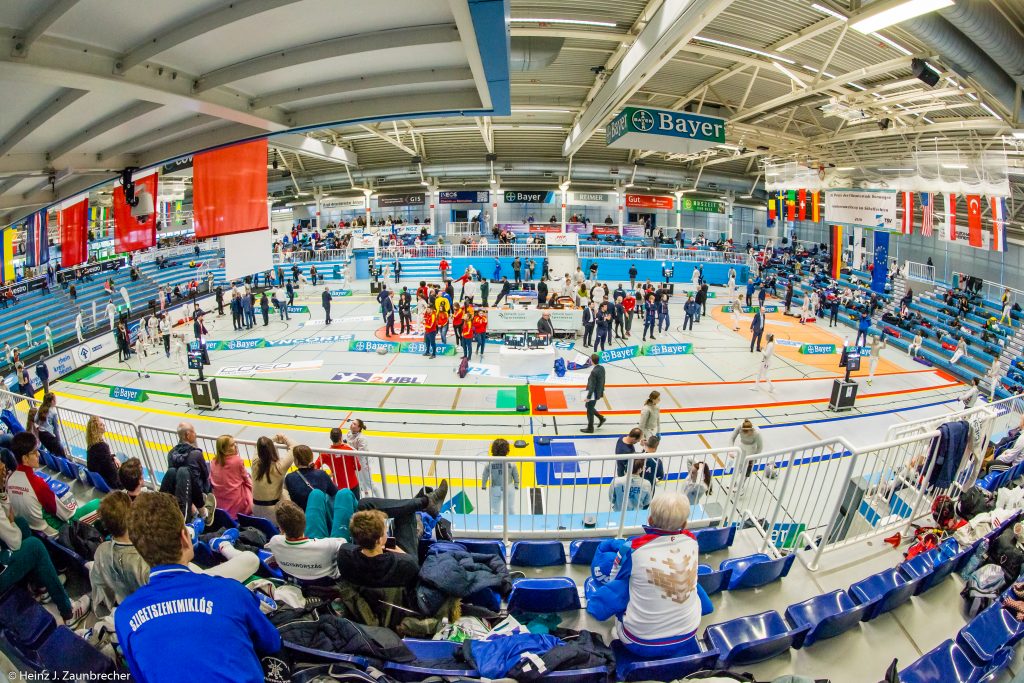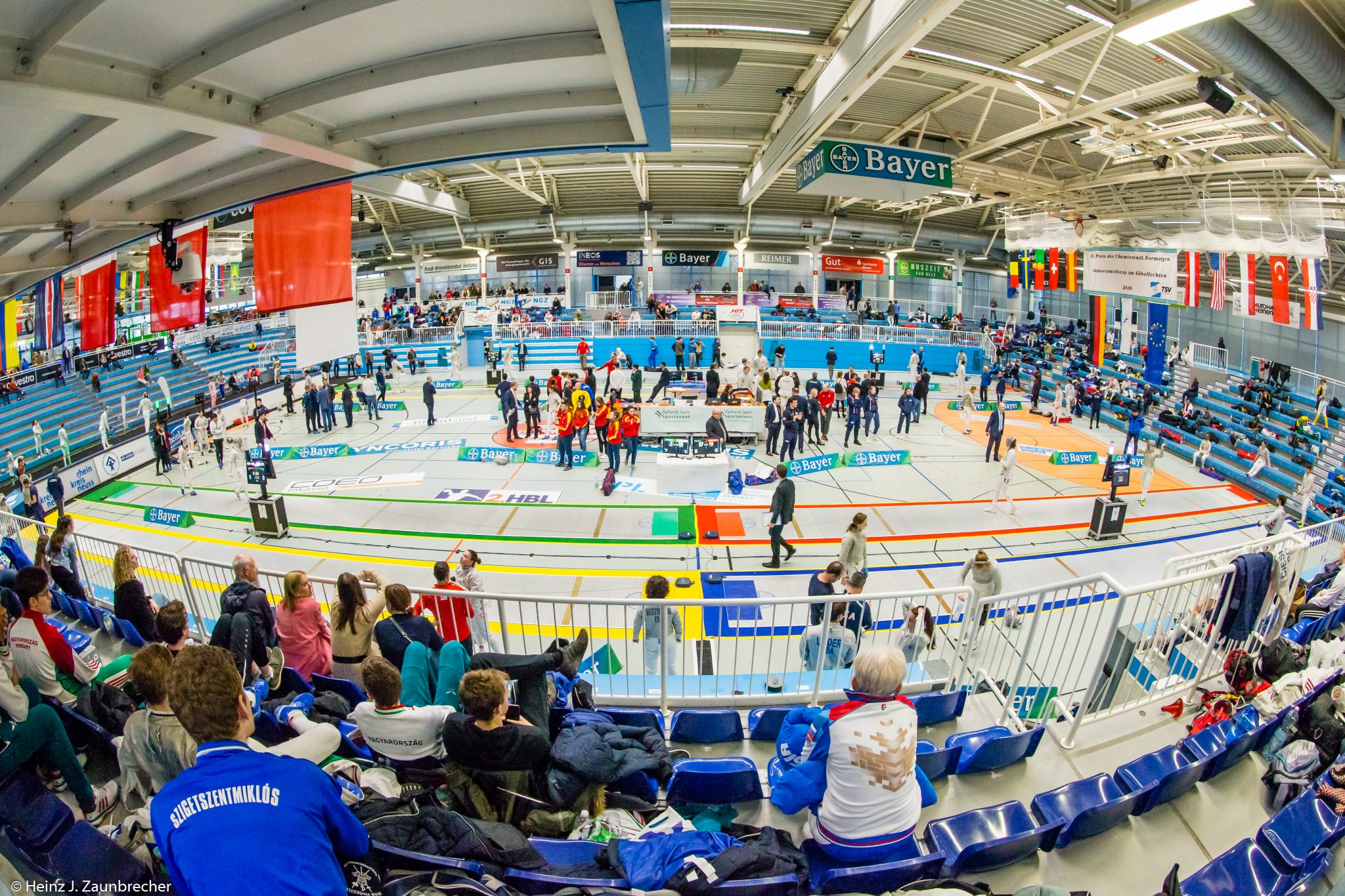 Live on site and at home
Our tournament software Touch was programmed as a modular "all-in-one" solution with innovative software tools. For example, it is possible to map every tournament size and every official tournament mode.
It presents the competition events to the public quickly and in a modern way on site and on the internet. The focus is on the prompt presentation of competition results, rounds and direct eliminations as well as the provision of all necessary information. In this way, a smooth tournament process becomes an unforgettable sporting event.